Congratulations, you've successfully bought a domain and set up your hosting.
You've created custom emails and want to take it a step further by accessing your emails on the go.
This article will walk you through setting up your domain mail on your phone using the Gmail app.
Please note that these steps can work on any email client of your choice but we recommend Gmail because it goes the extra mile of preventing your emails from entering spam when you send them out.
Although we will be using an iPhone in this article, you can also follow these steps to configure them on your Android.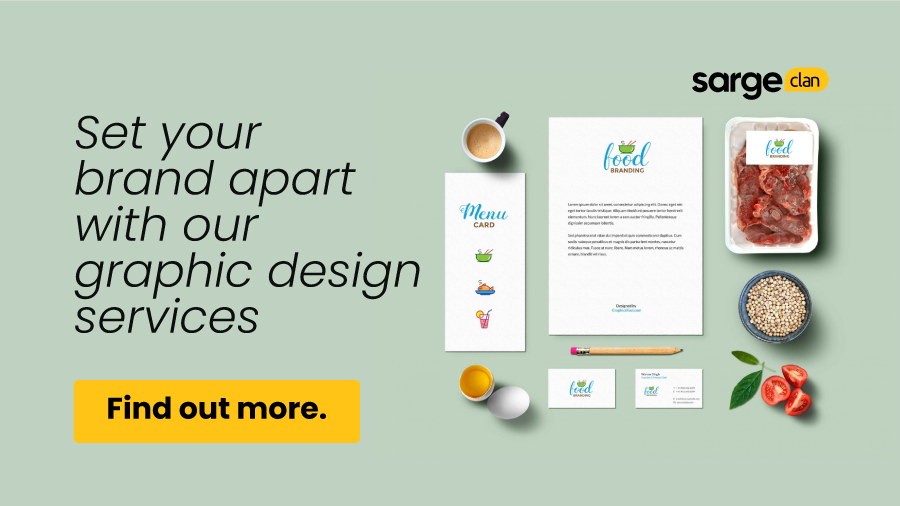 Before You Get Started
In order to successfully setup your domain email accounts on the Gmail app, you will need to have the following information:
Domain email address and password
Incoming mail server and port information
Outgoing mail server and port information
How To Set Up Webmail on an iPhone Using The Gmail App
Obtain Your Email Configuration Settings
Without your email configuration settings, you cannot set up your account. The settings usually come in as the first mail you get on your web mail.
You can access it from yourdomain.com/webmail.
If you cannot find it, please contact your developer to re send it.
It looks something like this.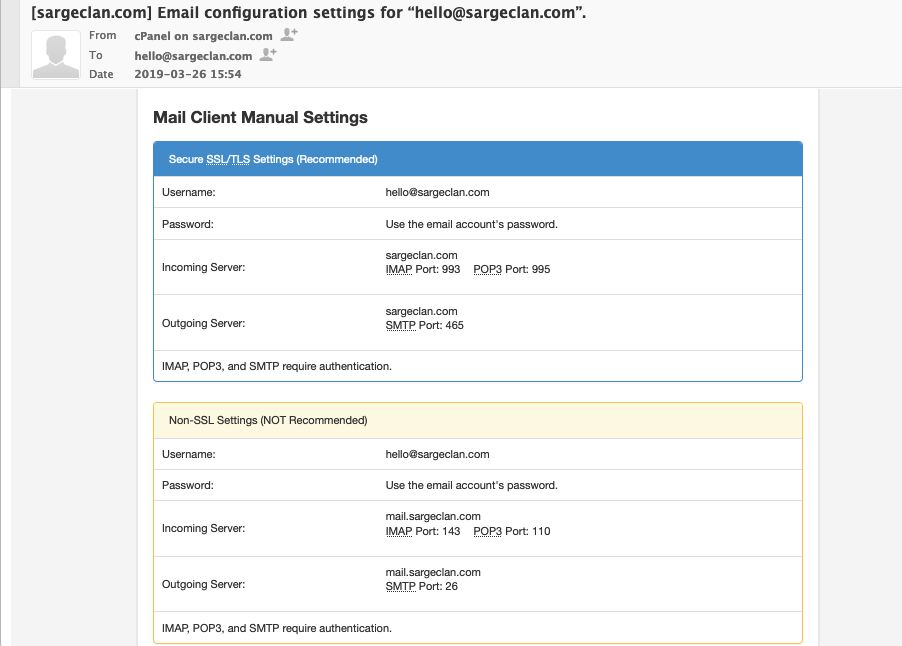 2. Decide On The Mail Server Port To Use
You can either use a POP3 or IMAP protocol to set up your mail.
The POP3 and IMAP protocols determine how your incoming email is moved, saved, deleted and synchronized between the mail server and your inbox.
In simple terms, POP3 focuses on the email messages in the inbox on your local device(s), while IMAP focuses on making sure the email messages on the mail server and your inbox(es) are all synchronized.
We recommend IMAP because it lets you manage your domain email inbox from different locations, using different devices.
In other words, with IMAP, you can log in from home, work, mobile phone or desktop and see the exact same view of your email inbox.
3. Open Up The Gmail App
Open up your Gmail app, click on the icon on the top right corner and scroll down a bit to click on Add another account.
This might look different for you if this is the first email you are setting up on the app.
Once you click on on add another account, you will see a bunch of options to set up email. Click on Other (IMAP), see image below.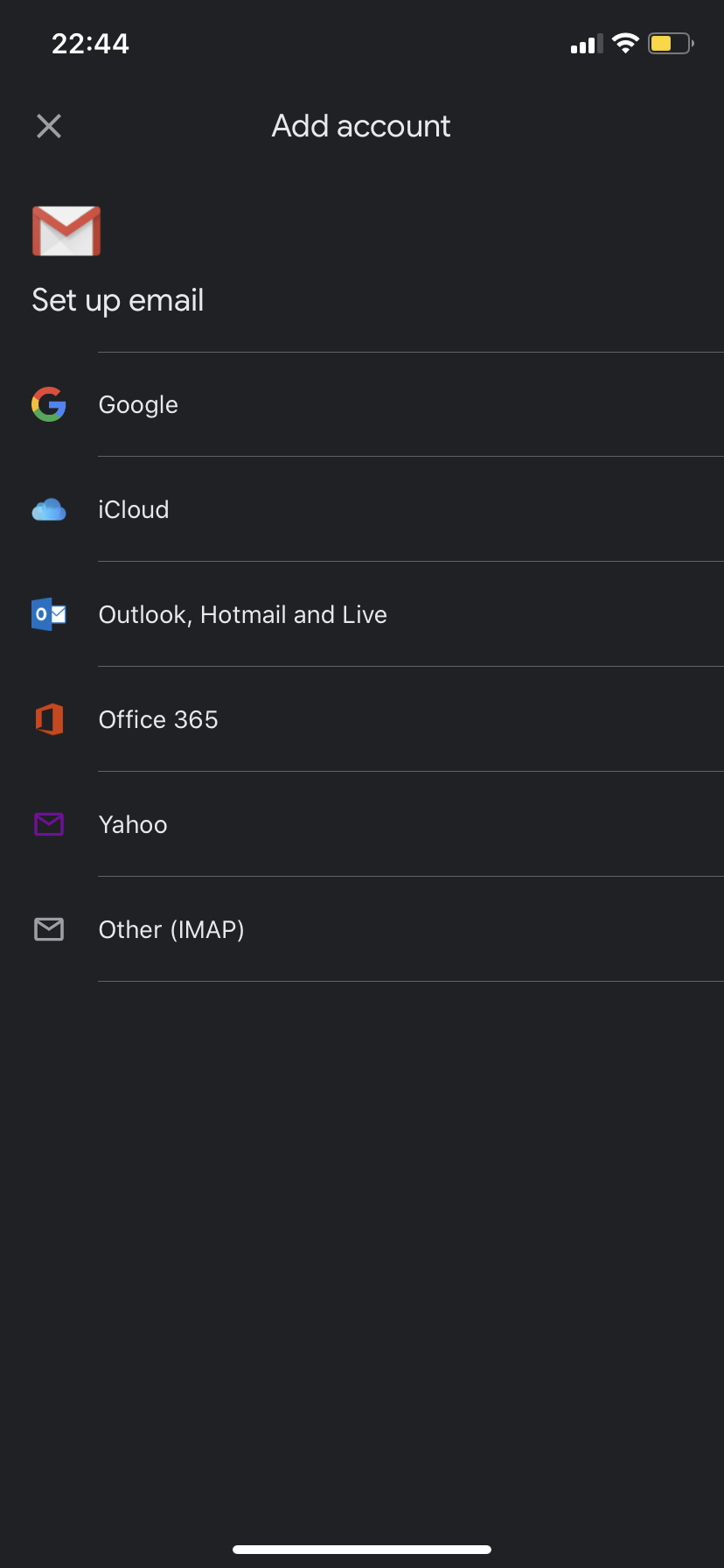 Also note that newer iPhones pre selects and configures IMAP as the port for configuration because it is a better option.
4. Configure Your Incoming Server Settings
Input your email address.
Input the password.
Input the IMAP server (usually your domain)
Input the port.
Select security type. If your domain is installed with security certificate select SSL/TLS as security type.
Please note that all domains and hosts bought on sargeclan.com come with a free SSL certificate.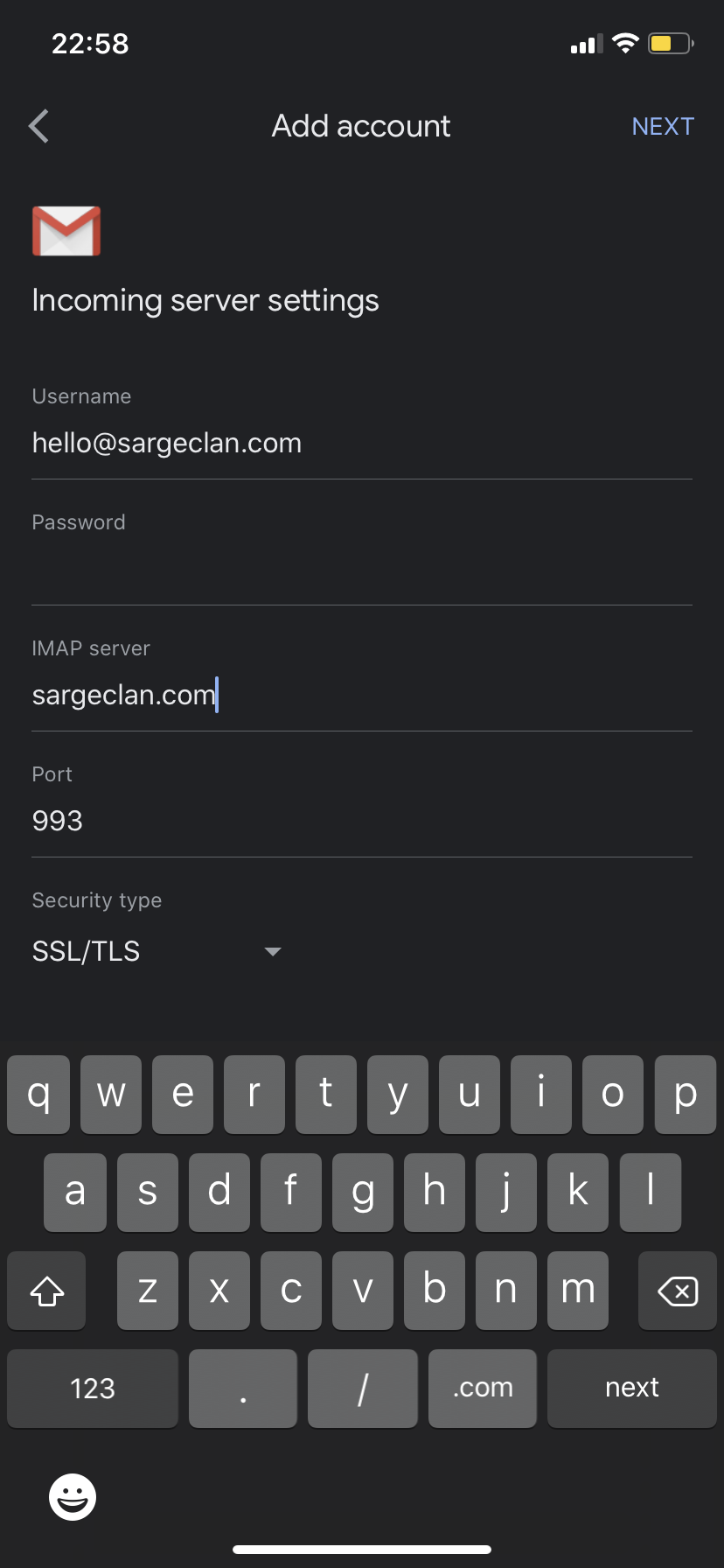 5. Configure Your Outgoing Server Settings
Your email address and password should be pre filled, if they are not please fill them again.
Input your SMTP server (usually your domain)
Input the port
Select security type. As previously stated, if your domain is installed with security certificate select SSL/TLS as security type.
Image looks similar to the one above except it says SMTP server in place of IMAP server.
6. Add a Name
This helps with personalization of emails. You can decide to just input your brand name here.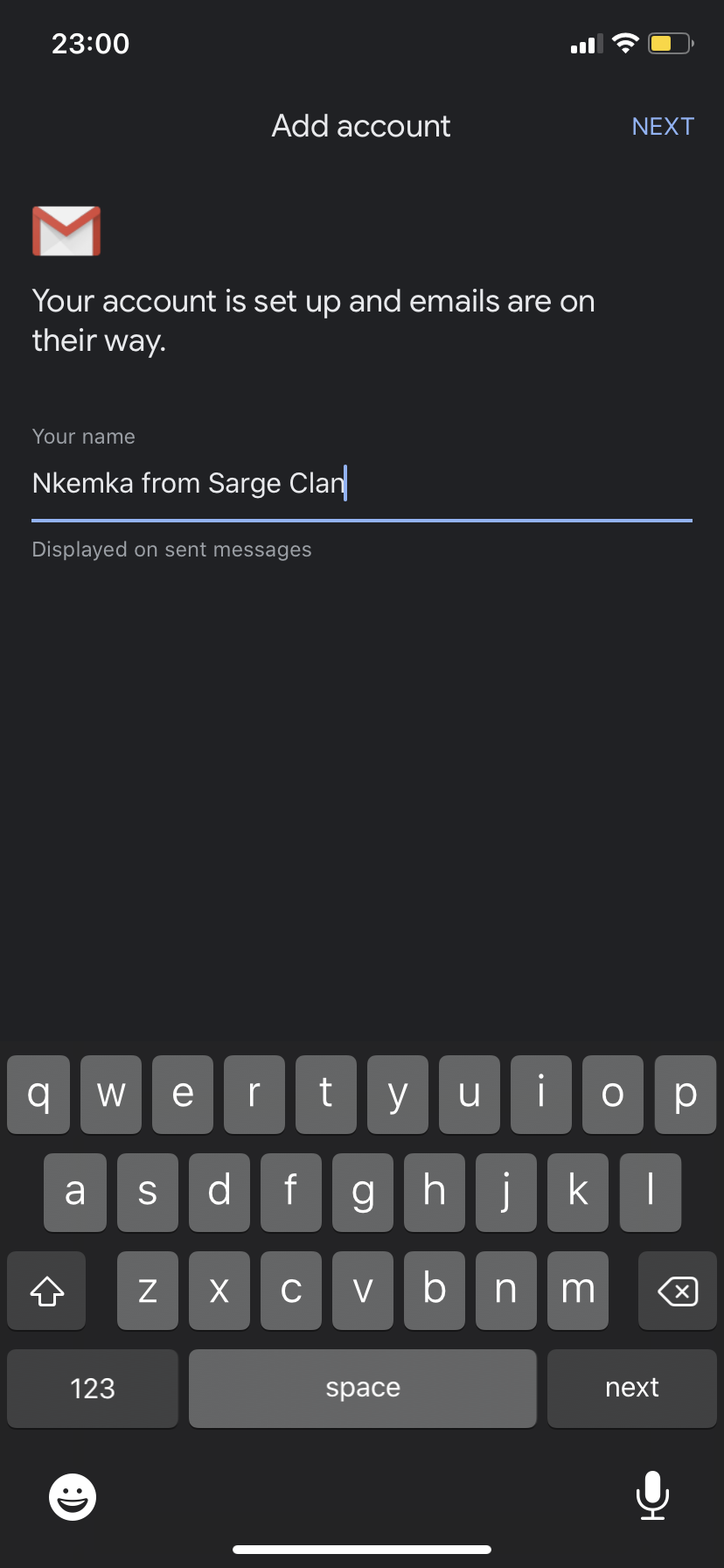 Congrats!
Your account is set up and emails are on their way.
We hope this was helpful.
Please feel free to email us if you have further questions.