While trying to build their customer base, most business owners and entrepreneurs I have come across are oblivious to the problems of trying to connect to potential customers with one marketing style.
No doubt, they've seen good success in getting clients but aren't aware they might be leaving some money on the table.
Hopefully, you're not one of them.
By targeting everyone, you target no one.
As a result of globalization and new technologies (not to mention the shift in how people spend money since the pandemic); you need to create a buyer persona to see improved sales and a more enriched customer experience.
Best practicing organizations are using buyer personas, backed by solid research, to improve enterprise-wide understanding of customers. Creating effective touchpoints, which act as links to the multiple layers customers and prospects pass through.
Often times, you might need to create multiple personas depending on how your business and services are structured.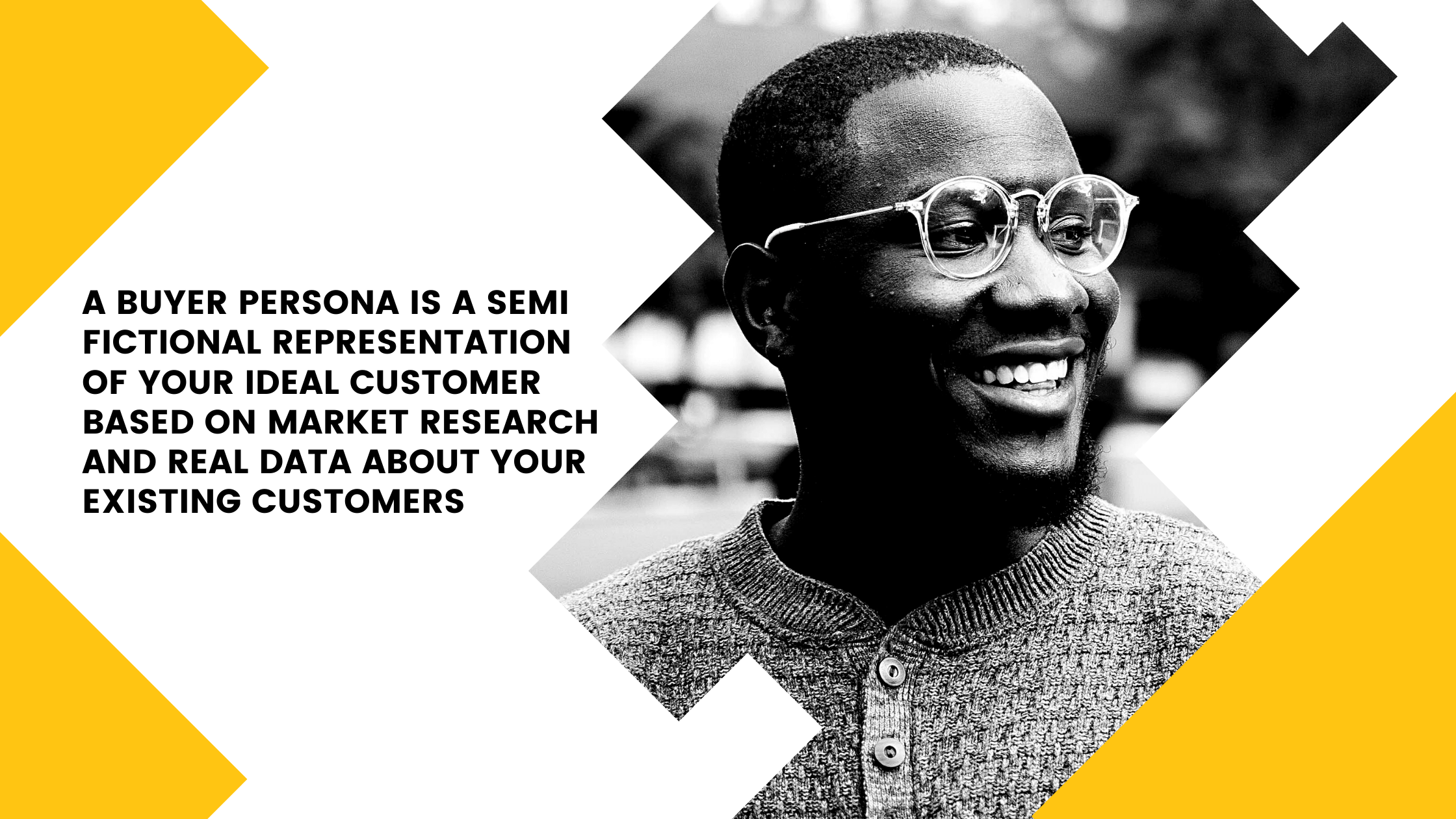 According to several studies, B2B companies who have implemented best practices on becoming customer and buyer focused have consistently outperformed their competitors. In their efforts, buyer personas were a crucial component of an overall plan to guide their enterprise towards customer centricity.

To create a buyer persona, you zoom in closer on the people you want to reach by getting a better understanding of one person.
Why Should I Create a Buyer Persona?
"Why should I waste my time developing a persona for just one person?", you may ask, "I'm already making so much money."
Buyer personas humanize your audience, making them real for you which saves you time and results in a more cost effective marketing.
This will save you a lot of frustration down the road, trust me.
Having a buyer persona helps to convey a stronger message because you can use the language they are used to provide solutions tailored to them.
Understanding your buyer persona makes it very easy to advertise. Example, advertising on Facebook or Twitter allows you create highly targeted ads for a specific demographics. Knowing what age, location, gender etc to select helps you better match the message with the audience most likely to purchase your product.
As the chief marketing officer working to secure valuable clients at Sarge Clan, whenever I am working on our marketing strategy, I always think of a particular client because I have found she is one of our most ideal clients.
She has been consistent and stayed with us over the years.
I ask myself
what does she like?
where can i find other people like her?
what do they need to be successful?
how can Sarge Clan help her business succeed?
why has she stayed with Sarge Clan all these years?
what value have we been giving her?
This step is crucial to figure out what kind of strategies (offline and online) need to be created to attract them.
This is also a step we take when designing our client's brand identities. We imagine who your ideal client is and work towards producing designs, prints, copies and applications that will grab their attention.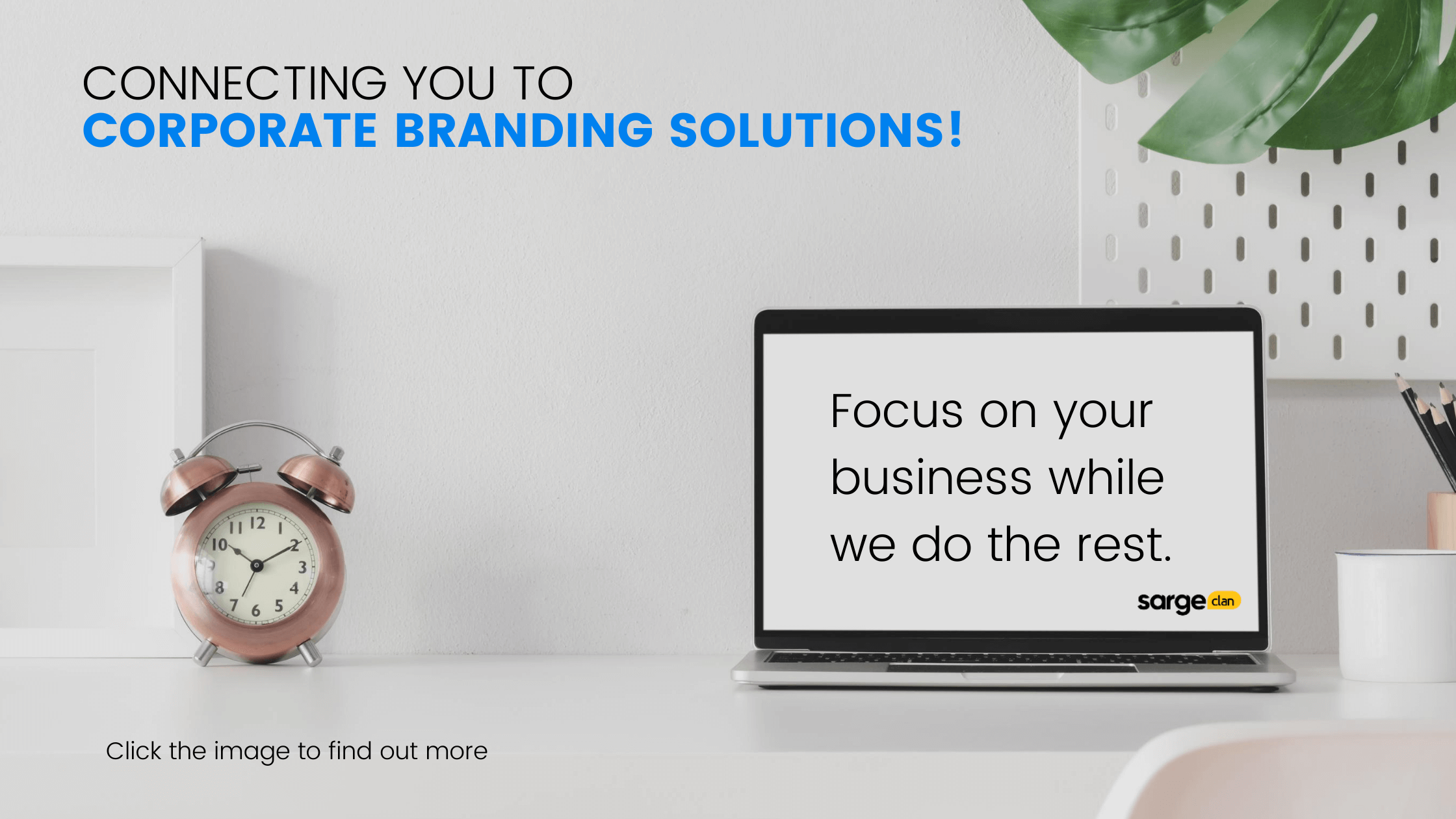 HOW TO CREATE A BUYER PERSONA
1. Gather Their Bio Data
The first step is defining your buyer persona by gathering demographic information.
This can include their
income
gender
occupation
level of education
interests
Even though this doesn't tell you everything about your buyer persona, it's a good starting point. You don't really need to have a customer at this stage.
2. Do Online Research
You can gather information from social media, such as Twitter and Facebook, and online market places, such as Amazon, Konga and Jumia, where your product already exists.
Check out the type of people engaging with your competitor's product. Go through their profiles to get a sense of who they are, what they like and how they think to better tailor your marketing efforts to connect with them.
3. Survey
One method I love to use to collect demography information for clients is online survey.
Here you can ask questions and take polls to find out what problems your potential client is struggling with to come up with your buyer persona.
I love to take Twitter polls for surveys that are not really in depth. For proper online surveys, I use Google form . Unlike Twitter polls, here you can ask deep questions and ask people to write out their problems or challenges with a product.
With Google form you get a better understanding of potential clients to create that buyer persona.
It's also an easy way of collecting emails.
4. Use Analytics
If you have existing customers you can use analytics to track how they found you and who engages.
Installing Google analytic on your websites helps you track not just the demography but what sort of device or operating system your customers are using.
This will give you a better idea of the length and type of content you should post. Facebook insights and Twitter analytics also help you understand who engages more with your product.
5. Ask
The final way to create a buyer persona is to simply ask. Find out what challenges your current customers is facing. What are their pain points and what do they need to make a deeper connection before purchasing your products.
You can also look at yourself and ask why you started selling the product/service in the first place.
What problem are you solving?
How can we help you succeed? Request a free consultation here, let's talk.