We will be explaining our branding process and sharing some success stories of brands we've helped transform.
In the dynamic world of business, the art of branding stands as a linchpin between a company and its audience.
At Sarge Clan, we take pride in not just creating logos, but in crafting memorable identities that resonate with the core essence of a brand.
Our approach is a meticulous dance between creativity and strategy, ensuring that every brand we touch has a story to tell.
Here's our typical branding process;
1. Discovery Phase:
We kick off with an in-depth exploration of your brand's DNA.
Understanding your values, mission, and vision allows us to lay the foundation for a brand that authentically represents you.
2. Market Research:
We delve into market trends, competitor landscapes, and consumer behaviours to identify unique opportunities and differentiators for your brand.
3. Conceptualization:
Armed with insights, our creative team embarks on the journey of ideation.
This is where the magic begins as we conceptualise visual elements, messaging, and the overall brand experience.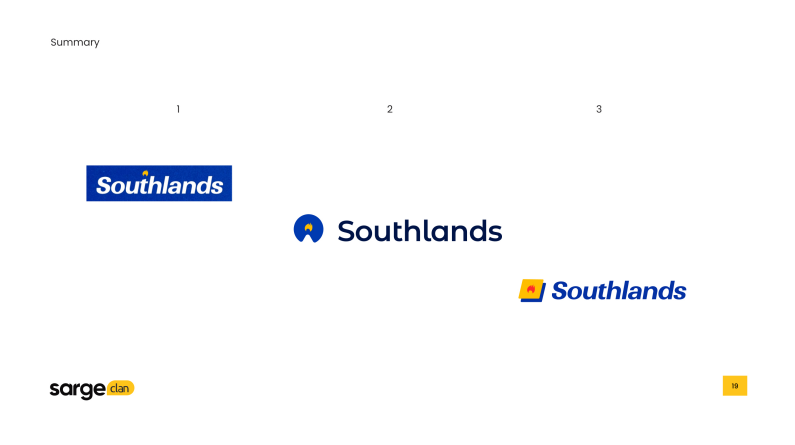 4. Design and Development:
The chosen concepts come to life in this phase.
From logos to colour palettes, typography to visual elements, we carefully design every touchpoint to ensure a cohesive and compelling brand identity.
5. Testing and Refinement:
We believe in collaboration. Testing the brand in various contexts and gathering feedback allows us to refine and perfect the identity, ensuring it aligns seamlessly with your goals.
6. Launch and Integration:
Once the brand is polished to perfection, it's time to unveil it to the world. We guide you through the seamless integration of the new identity across all platforms, ensuring a consistent and impactful brand presence.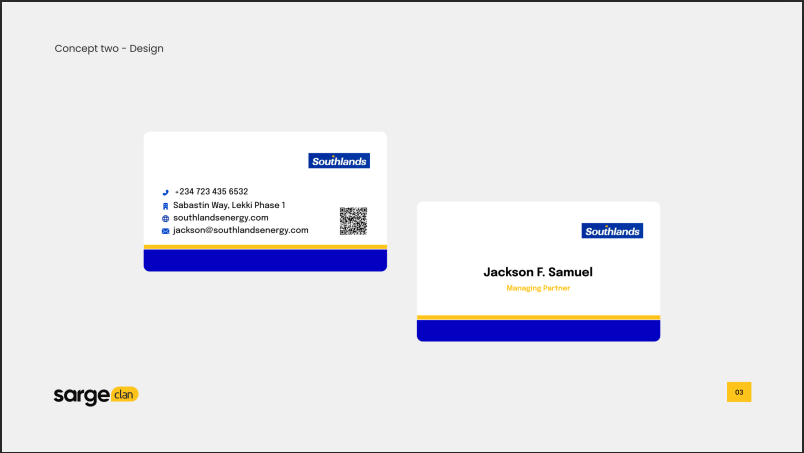 Here are some of our success stories;
Now, let's delve into some success stories of brands that have flourished under the wings of Sarge.
1. Stars Array:
Stars Array is a fashion brand for men and women that specialises in handmade accessories such as bracelets, bags etc.
They came to us for a rebrand that will reflect the professionalism of their work and potential of their products. We are pleased to say we delivered.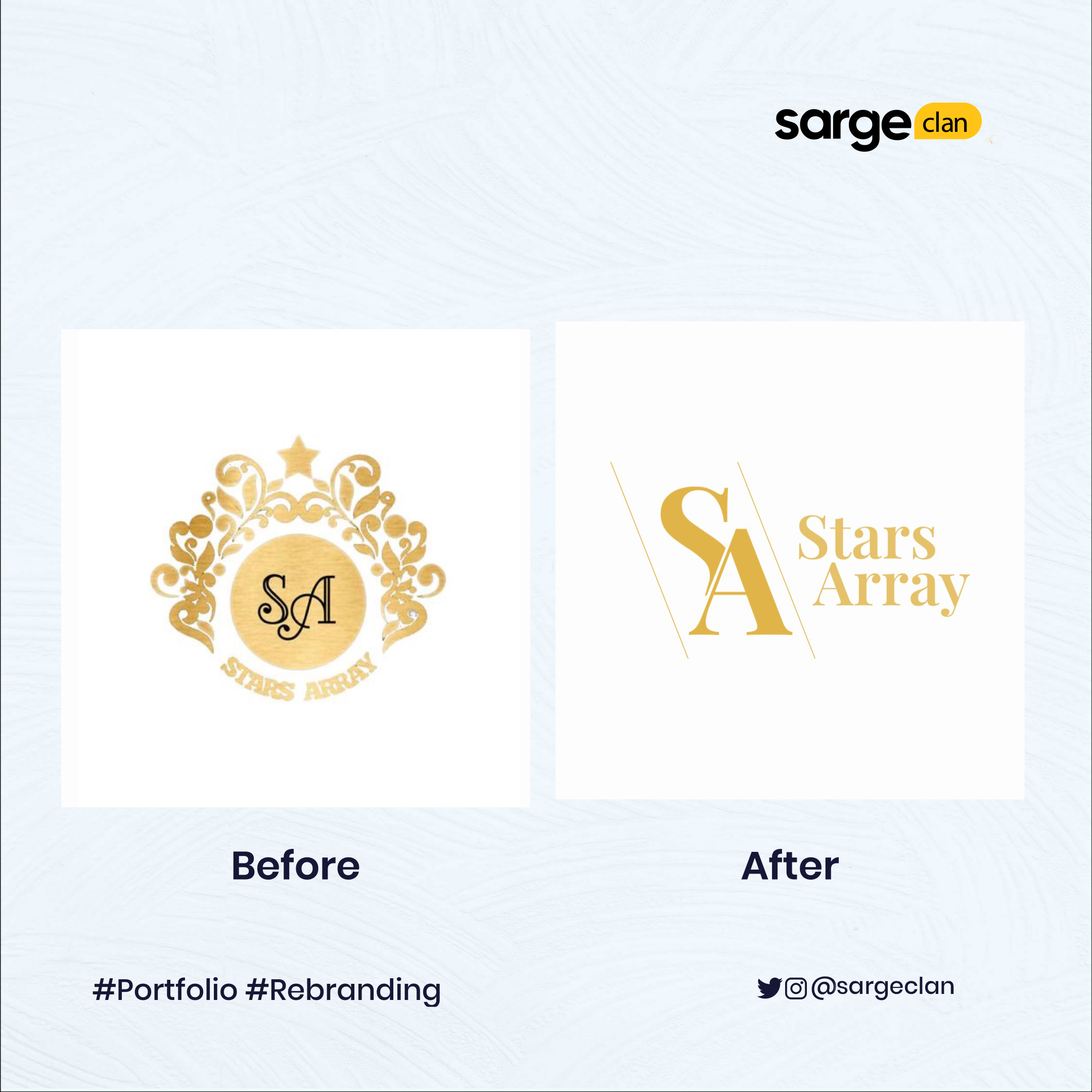 2. Feast:
The team at Feast brought a delectable product to the table, eager to share its deliciousness with the world. They recognized the need for a brand packaging that not only captured the essence of their offering but also had the power to captivate their specific target audience and drive patronage.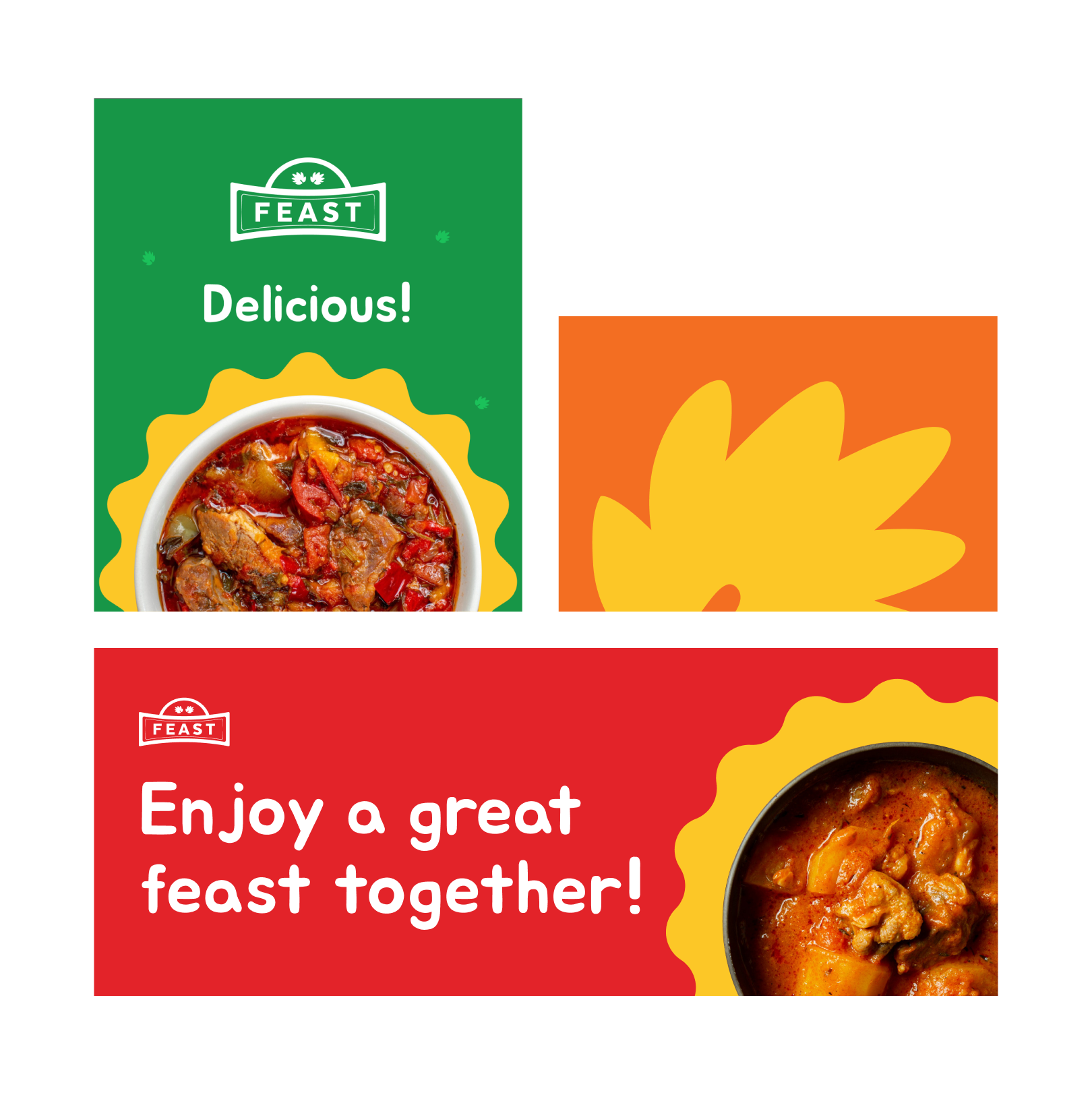 Engaging in our customary exploration process, we delved deep to uncover the unique identity that would perfectly represent Feast. We dived into the world of vibrant colours, mouth-watering visuals, and a strategic play of fonts to give Feast a brand that not only reflects its delectable offerings but also invites customers to savour the experience. The outcome? A fitting logo that seamlessly adapts across the diverse range of flavours within their product line, ensuring a cohesive and flexible brand presence.
3. Frootful:
Frootful stands as the premier choice for catering at festivals and a wide array of social/corporate events throughout the Greater Toronto Area and beyond.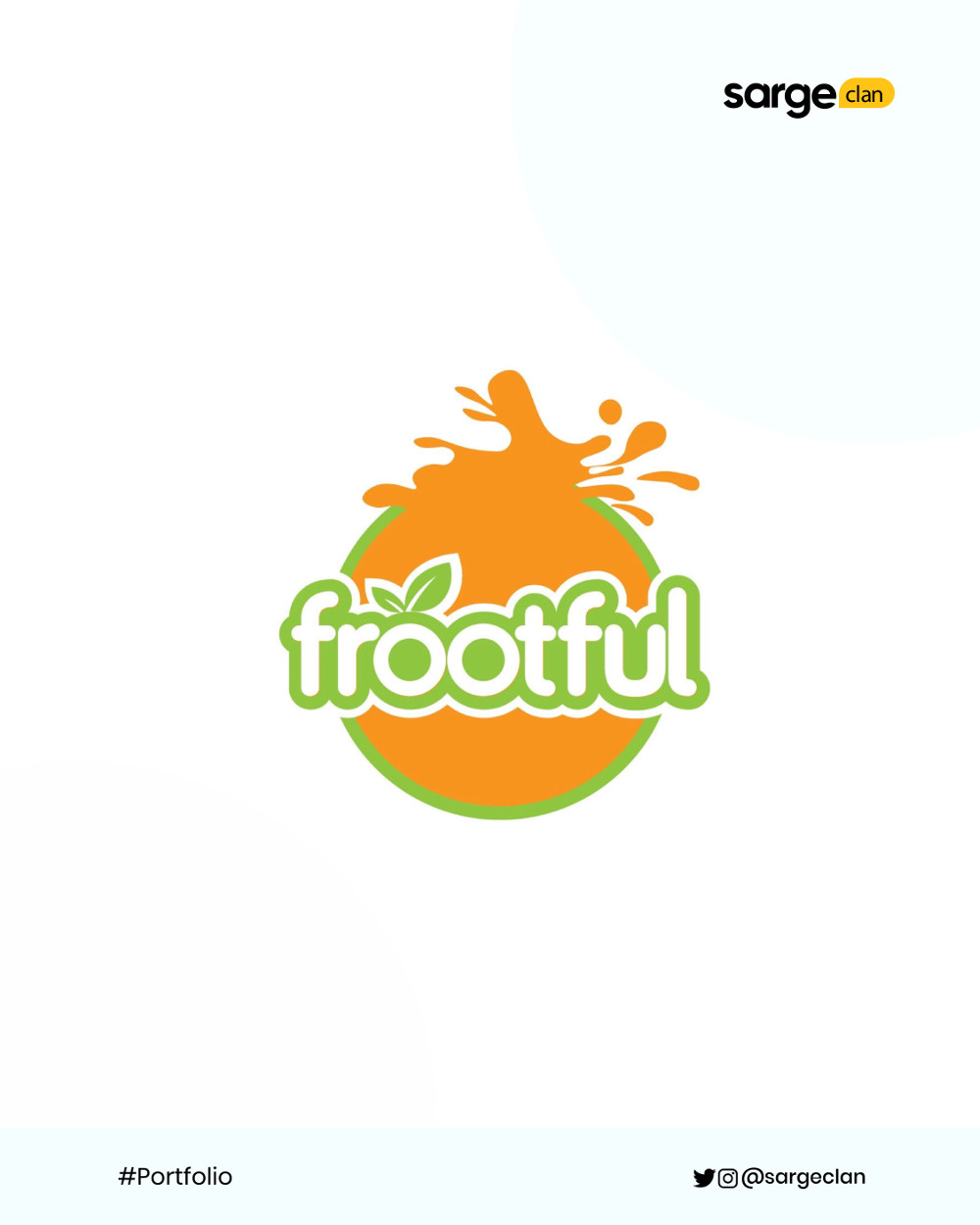 In their pursuit of a brand identity that not only communicates their service excellence but also provides flexibility for potential diversification into other industries, they turned to Sarge for a transformative branding solution. Our mission was clear – infuse freshness and vitality into every aspect of the brand. We opted for a clean, energetic visual language, with a colour palette that screams rejuvenation.
These success stories underscore the power of a well-crafted brand identity. It's not just about aesthetics; it's about creating a connection.
At Sarge Clan, we understand that a brand is more than a logo – it's an experience, a promise, and a journey.
As we continue to evolve in the ever-changing landscape of branding, our commitment remains unwavering – to craft identities that leave an indelible mark in the hearts and minds of the audience.
So, if you're on the brink of a branding journey or contemplating a brand refresh, let's embark on this adventure together. Sarge is not just a corporate branding company; we are architects of brand legacies.
Let's build yours, get in touch now!