In today's digital age, having a strong online presence is not just an option; It's a necessity for any business looking to thrive.
As a business owner in the UK, you might be wondering how much it costs to build an e-commerce website.
In this article, we'll explore the importance of having a website, dissect the various factors that influence the cost of an e-commerce website, and provide you with a cost range to help you budget effectively. Plus, we'll conclude by offering you an enticing opportunity to have a bespoke website designed for your business.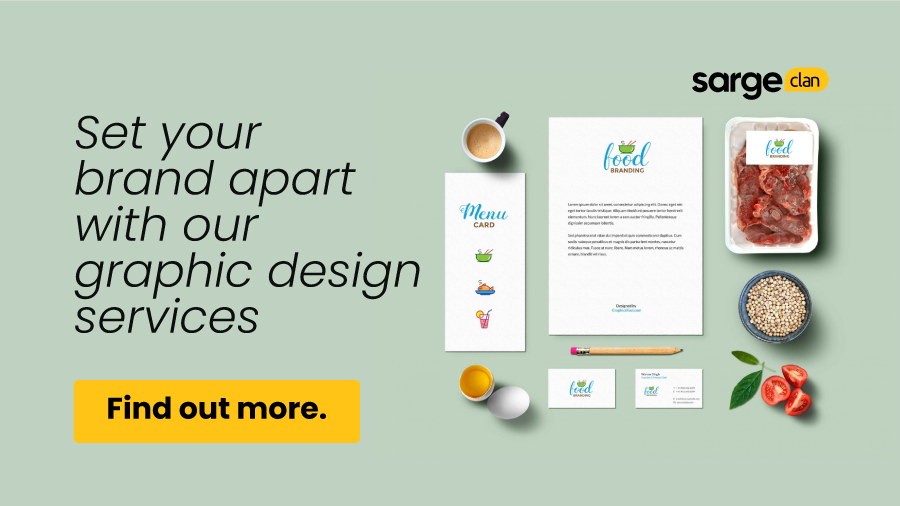 The Power of an E-commerce Website
In an era where consumers rely heavily on the internet to discover and purchase products and services, an e-commerce website is your digital storefront.
It serves as a 24/7 sales platform, allowing you to reach a broader audience and increase your revenue potential. Here's why having a website is vital for your business:
1. Global Reach:
Your website enables you to tap into a global market, transcending geographical boundaries and time zones.
2. Enhanced Credibility:
A professional website instills trust in potential customers and builds credibility for your brand.
3. Convenient Shopping:
Customers can browse, compare, and purchase your products or services from the comfort of their homes.
4. Data Insights:
Websites offer valuable data about customer behavior, helping you make informed business decisions.
Now that we've established the importance of having an e-commerce website, let's delve into the factors that affect the cost of building one.
Factors Influencing E-commerce Website Costs
1. Hosting and Domain:
Your website needs a place to live on the internet. The cost of web hosting and domain registration can vary widely based on your requirements and the provider you choose.
2. Design:
The visual appeal and user-friendliness of your website are crucial. Professional design services come at a cost, but they are essential for creating a positive first impression.
At Sarge Clan, our standard practice involves crafting a prototype prior to website development. This allows our clients to preview the proposed design and provide valuable feedback before we proceed with the final product. We believe this iterative approach ensures the end result aligns seamlessly with our clients' expectations and preferences.
Here's an example of a prototype done for Southlands Energy before the website development.
3. Development:
The complexity of your website, including the number of pages and features, significantly impacts development costs.
Custom coding or using e-commerce platforms like Shopify or WooCommerce will also affect expenses.
4. Payment Gateways:
Setting up secure and efficient payment processing solutions is essential.
Different payment gateways have varying fees and integration complexities.
5. Third-party Integrations:
Integrating third-party services such as inventory management, CRM systems, or marketing tools can add to the overall cost.
6. Content Creation:
High-quality product descriptions, images, and videos are essential for attracting and engaging customers. Investing in content creation is often necessary.
7.  SEO Optimization:
Ensuring your website is search engine optimized requires ongoing effort and may involve hiring an SEO expert or agency.
We're proud to share that a significant majority of the websites we design achieve first-page rankings on Google within 8 to 12 months of going live. This achievement not only speaks to the quality of our designs but also underscores our commitment to delivering digital solutions that drive tangible results for our clients
8. Maintenance and Updates:
Don't forget the ongoing costs of maintaining and updating your website to ensure it stays secure and relevant.
Estimating the Cost
The cost of building an e-commerce website in the UK can vary widely based on your specific needs.
On the lower end, a basic e-commerce site might cost around £1,000 to £5,000.
However, for a more comprehensive and feature-rich website, you should budget anywhere from £10,000 to £50,000 or more.
Large, highly customized websites for big brands can cost even more.
Keep in mind that these are rough estimates, and the actual cost will depend on your unique requirements and the quality of service you seek.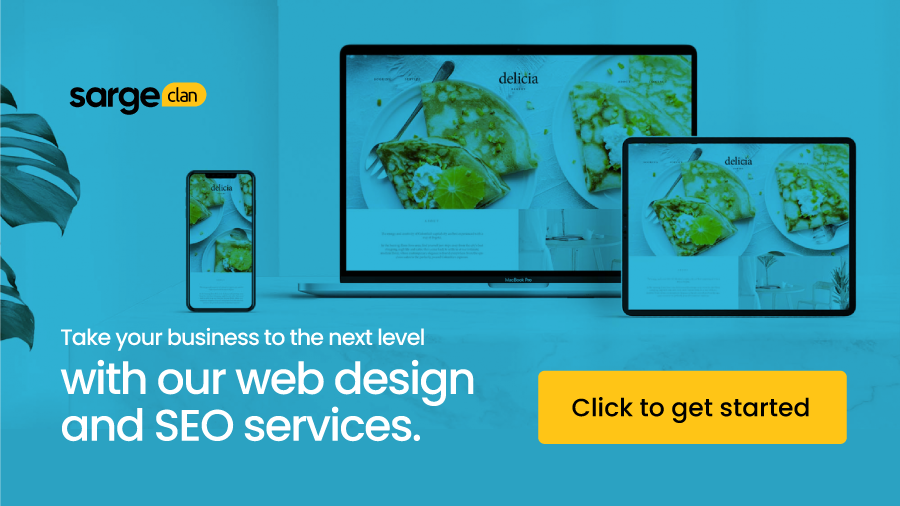 Your Opportunity for a Bespoke Website
Now that you have a better understanding of what goes into the cost of building an e-commerce website, it's time to take action.
At Sarge Clan, we specialize in designing bespoke e-commerce websites tailored to the specific needs of businesses in the UK.
Our team of experienced professionals will work closely with you to create a website that not only fits your budget but also exceeds your expectations.
Don't miss out on the incredible opportunities an e-commerce website can bring to your business.
Contact us today to discuss your project and take the first step towards online success.
In conclusion, having an e-commerce website is no longer a luxury but a strategic necessity for retail businesses in the UK.
Understanding the factors that influence the cost of building a website and budgeting accordingly is key to a successful online presence.
With the right partner, you can unlock the full potential of your business in the digital realm.
Contact Sarge Clan today and let's build your online success story together.