I talked to a few business owners who ran their own social media accounts and was not shocked to find out that they struggled with being consistent with their social media management.
As much as adding the personal touch to your social media marketing is paramount, automating your posts is also very important.
Automation is key to a well-planned social media strategy. It helps you save time, reduce workload, and be more efficient.
Running a business and managing your social media isn't the easiest thing. You have to keep all your social media accounts updated with daily posts so you don't lose potential clients.
But you can't be on it every second of the day because you have to also run your business.
Enter Buffer.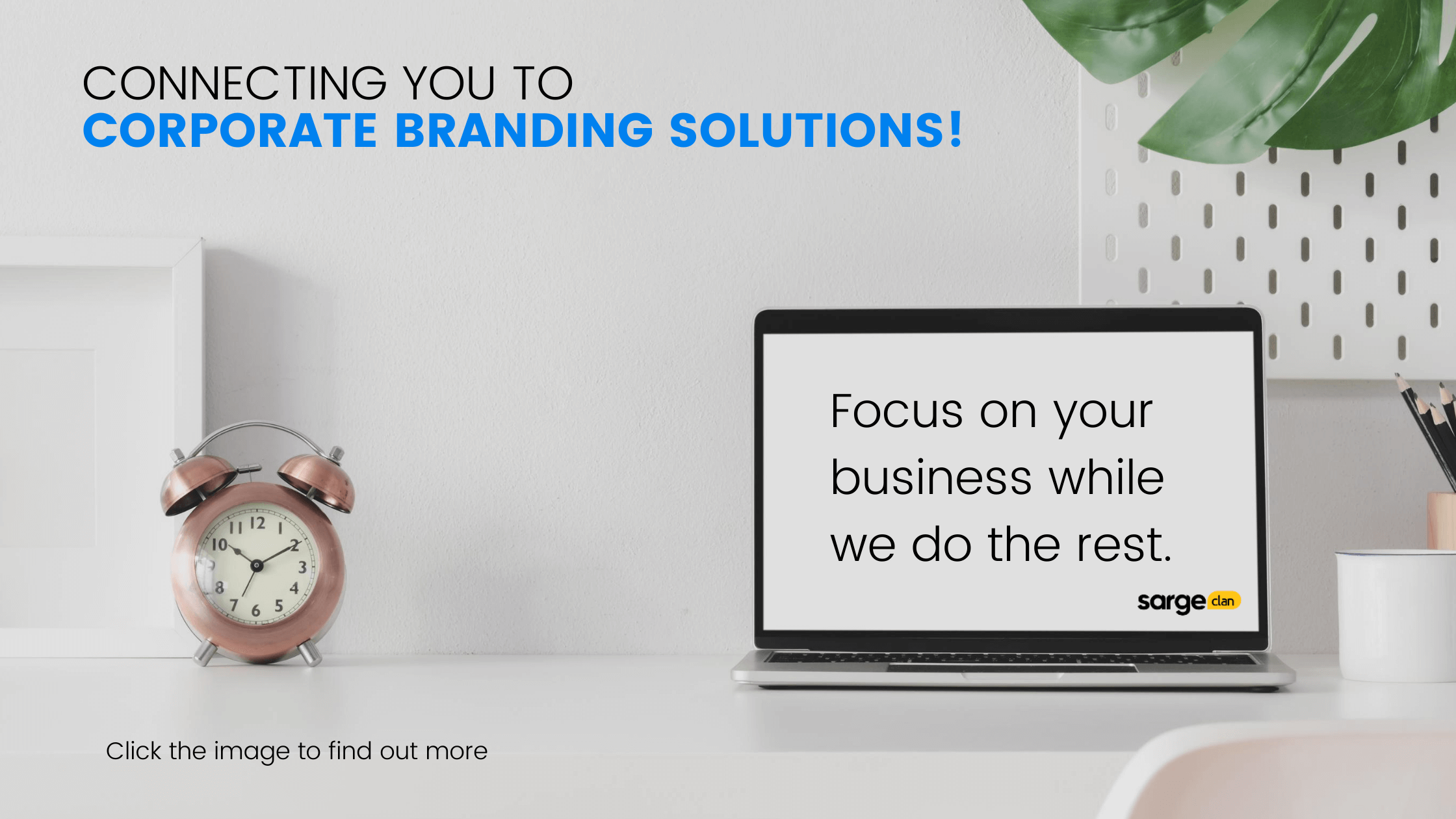 The idea behind Buffer is this: create a posting schedule for each of your social media accounts, all in one place. You can connect your Twitter, Facebook, LinkedIn, Instagram, Pinterest and so much more to it.
Such a huge time saver.
You'll be able to choose when you post and what days you post on. You can schedule posts weeks ahead and then never think about scheduling social posts till a later time.
Buffer has a free plan which contains awesome features to efficiently run your social media accounts. It has both a web app, an android app and an iOS app so you can use it on any device of your choice.
You can add posts to your "queue" inside Buffer. Based on your settings, Buffer will automatically share posts from your queue to the social accounts you've chosen.
Set up a free account, and connect a social media account. Once you've done so, click "Schedule."
Reasons To Start Using Buffer As Your Social Media Management Tool.
I am going to use an account I manage for a client to give you a better understanding of the use of Buffer as a social media management tool.
1. It Supports Popular Social Media Networks
Buffer currently supports: Twitter, Google+ page, Facebook (profile, group, page), LinkedIn (page, profile), Instagram and Pinterest.
These are the most popular social media platforms where your potential clients are hanging out on. I'd say this would be more than sufficient considering the social networks you may be using right now. If you're using more, then you're doing social media wrong and no tool can help you.
The best way to get social media marketing right is to focus on and dominate 2-3 social networks where most of your prospects hang out. You don't have to be everywhere and scatter your efforts.
NOTE: Instagram users keep in mind that Buffer can't automatically post to your account. But you can use it to prepare a post and schedule it. When it's time to publish that post, Buffer will send you a reminder with link to publish that post to your account. And you can then publish it with a couple clicks.
This is not a Buffer problem but something to do with Instagram API. Other social media management tools have this same issue too.
2. Automating Content Distribution
Like I earlier said, with Buffer, you can prepare and publish to one or more of your connected social networks. And you can schedule a post to be published instantly, or at a later time.
This later time can be decided by you there and then, based on a schedule that you build, or left for Buffer to pick an appropriate time to make sure the post gets ample engagement.
This is why you need to know what time your audience are online the most, so you can get the best engagement.
3. All in One Analytics
Buffer offers analytics of all posts sent through the app. It cannot analyze posts you don't send through it. But not to worry, all present day social media tools have their own analytics which you can use to know how your audience engages with your posts.
It can tell you how well a post performed by showing the number of shares and likes your content got. But you won't know big-picture stuff like how your social networks are doing, what do people do on your site once they arrive from a social network (via integration with Google Analytics, for example), and more.
Whatever the Buffer analytics does, however, it does well. The dashboard is intuitive and clean.
It's good to be able to sort the best performing and poor performing content based on reach, engagement or type. This feature can only be used when you upgrade from the free account. If you need to do further analysis on this data, you can export it too.
Conclusion
Buffer is a web and mobile based social media content management app that was primarily designed for sharing posts across popular social media sites. Also, it has a browser extension that can be integrated into RSS readers, Twitter, Chrome, SocialBro, WordPress, and other tools for discovering content.
Basically, Buffer makes it simple to spread social content across social media sites. The tool, however, doesn't have powerful dashboards for monitoring social media presence and can't boast deep integration with popular social media platforms.
In a word, Buffer is a good tool for content management. It is best suited for simply scheduling content without any fuss across all your social media platforms.